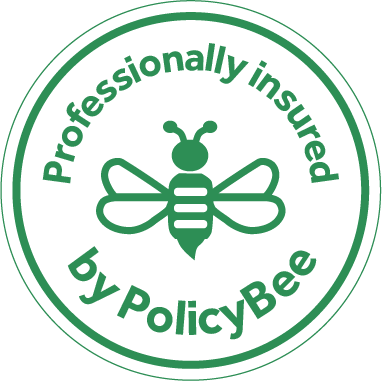 A trained Architectural Photographer, also utilizing 360-degrees and 3D VR Photography / videography, certified A2 CofC drone Pilot – ready for 2021 operational changes. CSCS certified, MAs in both Digital Imaging (University of the Arts London) and Documentary Photography Photojournalism (University of Westminster)
As a photo-documentarist I offer imaging services to Architects and the Construction industry. Using the latest technology and methods I produce the finest images and B2B video footage.
My approach is to regard each assignment, not purely as information but also as art. As such I approach each assignment not as a job but as a study. Thus, the end result for my clients are images that are informative and artistic.
"Gerald Mclean is a highly experienced and well-published (see link) creative architectural photographer who works internationally. Gerald's choice of architecture as his specialized subject was determined by his apprenticeship to architectural photographer John Maltby and his desire to portray that which he perceives to be constructive in our lives – both literal and abstract. Architecture; and the elements from which it is composed provide Gerald with the ideal subject with which to transform those elements into salient pictorial form. In experimenting with the new shapes that present themselves, he has realized artistic confidence controlling the fundamentals of architectural form; line, mass, space and proportion. International assignments have helped Gerald to photograph buildings from unusual standpoints; to stress those aspects, which communicate the driving aesthetic behind each building to the viewer, without losing the integrity of the architect's design".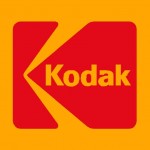 DesignCurial feature re: geraldmclean Photographing the Gherkin (see link)
RIBA feature re: geraldmclean Ages of Substrate
Works of John Maltby and Gerald Mclean can be obtained from ribapix.com